welcome...
...to the website of Paula Cizmar, an award-winning playwright whose work often combines poetry and politics to get at the heart of a matter. Her plays have been produced all over the world. Here you'll find information about upcoming performances, past productions, and new plays, plus news and reviews, photos, and thoughts, always changing, always growing.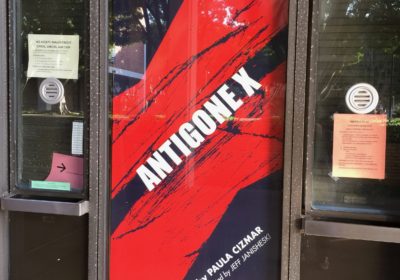 The Picture on the Box Office Door
You know it's really happening when you show up at the theatre and there it is:  The announcement of your play taking up the entire box office door!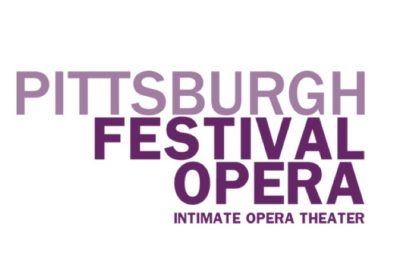 And it's official: We're selected for the Pittsburgh Festival Opera
One day, a very long time ago–maybe when I was taking piano lessons as a child?–I dreamed of writing for the musical stage.  But it has taken a long time to transition from poetry to playwriting to being a librettist.  Now I have two musical projects–GOLDEN with composer Nathan Wang,...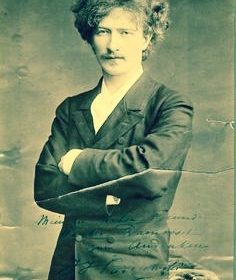 Art & Politics, Paderewski-style
A long-haired musician touring the U.S. with his own private Pullman car and an entourage–and also a political activist?  What is it about music that speaks to people, and what is it about musicians that calls the public to take action against injustice?   That's what's explored in The Paderewski...
ideas and issues
and thoughts about life, justice, culture, and the way we can all try to make a better world. that's the goal. keep on keeping on.