welcome...
...to the website of Paula Cizmar, an award-winning playwright whose work often combines poetry and politics to get at the heart of a matter. Her plays have been produced all over the world. Here you'll find information about upcoming performances, past productions, and new plays, plus news and reviews, photos, and thoughts, always changing, always growing.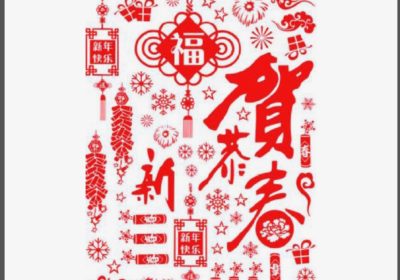 Look for FIRECRACKERS in the New Year
Coming in the New Year of 2021–the Year of the Ox–is our brand new short opera, FIRECRACKERS, commissioned by White Snake Opera in Boston. FIRECRACKERS (composer Guang Yang, librettist Paula Cizmar) will be presented as a workshop performance in January, with a full World Premiere production in December 2021. Details...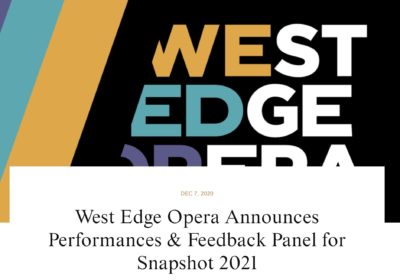 Coming Soon at West Edge Opera
In May, West Edge Opera presents SNAPSHOTS, a performance of scenes and excerpts from brand new operas–and we're happy to announce that a scene from I N V I S I B LE, music by Guang Yang, libretto by Paula Cizmar, will be presented along with the works of such...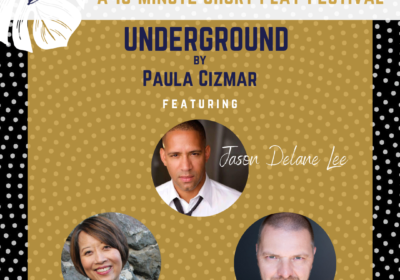 ideas and issues
and thoughts about life, justice, culture, and the way we can all try to make a better world. that's the goal. keep on keeping on.