welcome...
...to the website of Paula Cizmar, an award-winning playwright whose work often combines poetry and politics to get at the heart of a matter. Her plays have been produced all over the world. Here you'll find information about upcoming performances, past productions, and new plays, plus news and reviews, photos, and thoughts, always changing, always growing.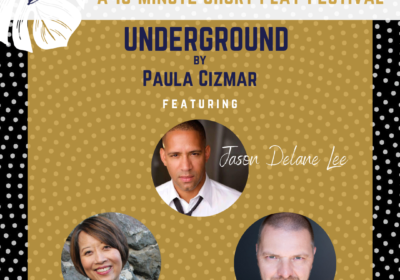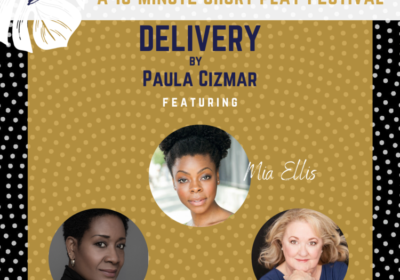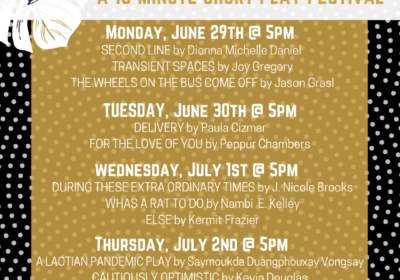 Coming soon….from Lower Depth Theatre Ensemble
Details will be coming soon re: how to sign up to attend the Pandemic Plays event, produced by Lower Depth Theatre Ensemble. We recorded my two short pieces, DELIVERY and UNDERGROUND, last week with two stellar casts directed by Gregg Daniel. Just a few recordings to go and then the...
ideas and issues
and thoughts about life, justice, culture, and the way we can all try to make a better world. that's the goal. keep on keeping on.