welcome...
...to the website of Paula Cizmar, an award-winning playwright whose work often combines poetry and politics to get at the heart of a matter. Her plays have been produced all over the world. Here you'll find information about upcoming performances, past productions, and new plays, plus news and reviews, photos, and thoughts, always changing, always growing.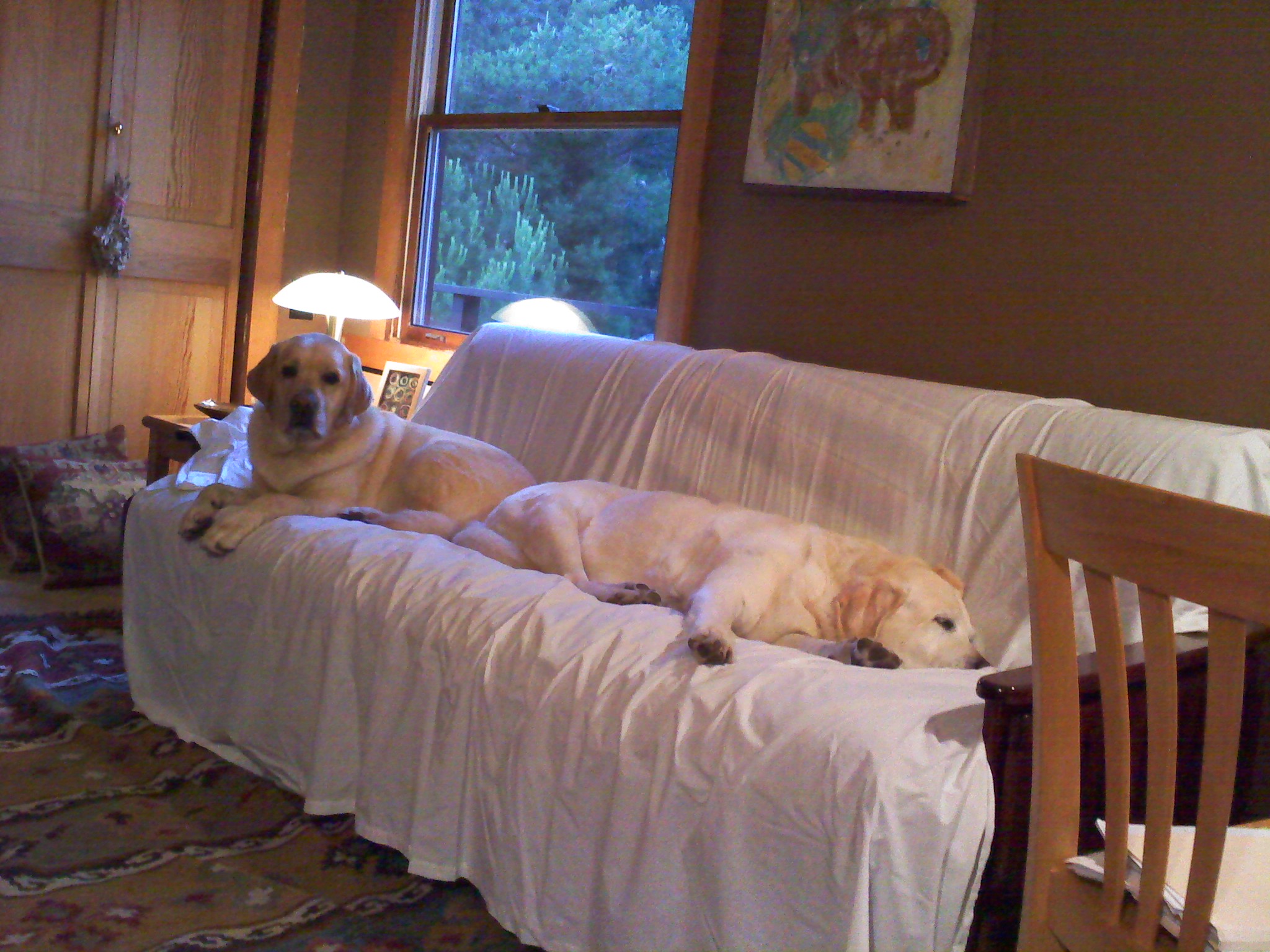 From the dogs…
Here's a little New Year's greeting from my muses, Boo-no and Oskey Oscar (shown hard at work, burning the midnight oil)–a tiny excerpt from my short play Boodaboy. MARGE: You can appreciate that, can't you? How nice it is to drive home from work?            Dog cocks his head...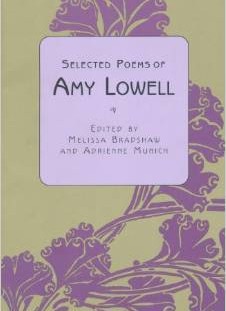 The more things change…
…the more they stay the same. Poet Amy Lowell, writing in 1930: "Imagination is behind all the great things that have been said and done in the world. All the great discoveries, all the great reforms, they have all been imagined first. Not a poem has been written, not a sermon...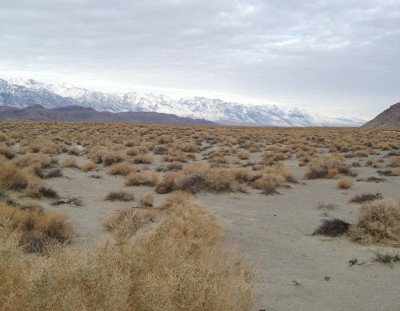 In the new year…
….seeking inspiration from not only people, but also the places that get so easily damaged by our carelessness.   Resolving not to be careless, but full of care.
ideas and issues
Coming soon. This is a brand new website, still mostly under construction. More to come! Check back!