welcome...
...to the website of Paula Cizmar, an award-winning playwright whose work often combines poetry and politics to get at the heart of a matter. Her plays have been produced all over the world. Here you'll find information about upcoming performances, past productions, and new plays, plus news and reviews, photos, and thoughts, always changing, always growing.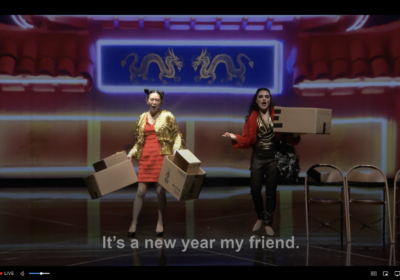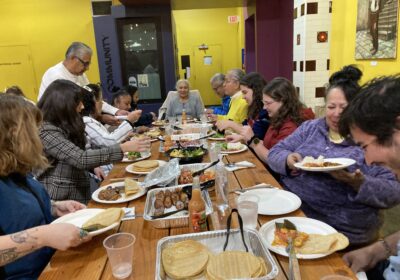 A Community Grows To Ensure Environmental Justice
Sacrifice Zone: Los Angeles (SZLA) is an Arts in Action project created and curated by Michael Bodie and Paula Cizmar to look at the many ways our environmental policies–or lack of them–fail the people of certain neighborhoods. Neighborhoods where industrial pollution is rampant. Neighborhoods where health risks are a matter...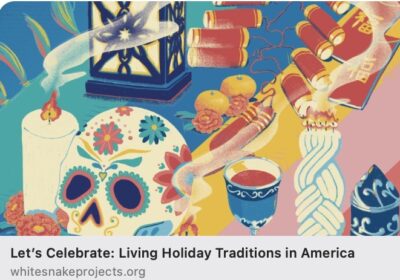 Firecrackers! Premieres December 2022 in Boston
FIRECRACKERS!, a new opera by composer Guang Yang and librettist Paula Cizmar, premieres in December 2022 in the Let's Celebrate series, produced by White Snake Opera. The Boston-based company specializes in world premieres of brand new operas. Under the artistic leadership of Cerise Lim Jacobs, White Snake is devoted to...
ideas and issues
and thoughts about life, justice, culture, and the way we can all try to make a better world. that's the goal. keep on keeping on.